We are a Trusted and Reliable
Investment Partner
VIEW INVESTMENTS
We Invest Globally in Direct Private
Equity Opportunities
VIEW INVESTMENTS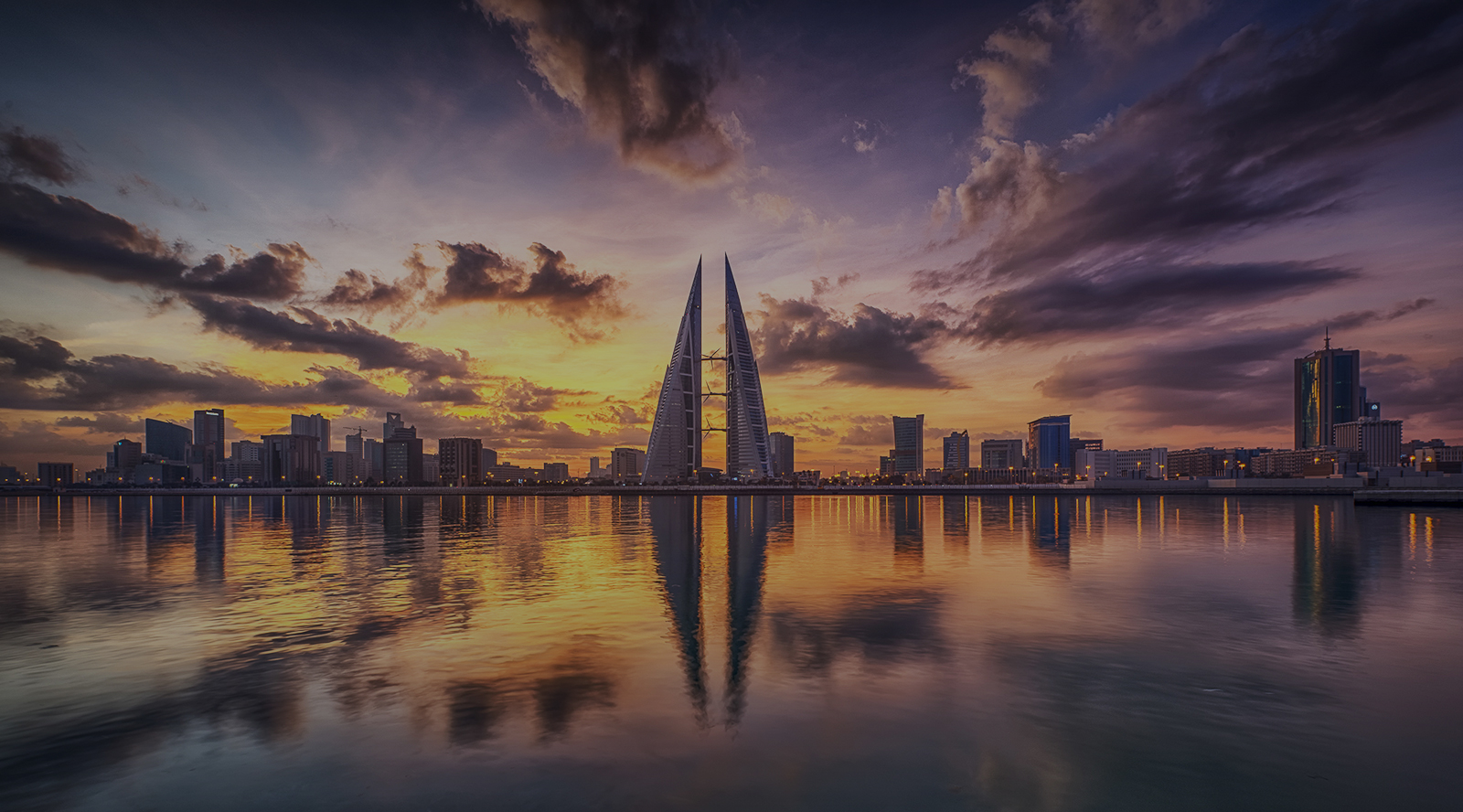 We are Backed by Prominent GCC Based Sovereign
Wealth Funds, Financial Institutions, and Families
VIEW INVESTMENTS
About Us
Oasis Capital
Founded in 2008, Oasis Capital is a leading independent investment firm, headquartered in the Kingdom of Bahrain and backed by a large number of prominent Gulf-based sovereign wealth funds, financial institutions, and families. Oasis acts as a principal in the acquisition of controlling as well as significant minority interests in companies in developed markets.
On the back of a consistently strong performance with a focus on mid-market buyouts and growth opportunities, Oasis has established itself as a top tier regional private equity platform and has become a reference point for private equity solutions for Gulf-based family offices, high net worth individuals and institutions.
The Oasis investment team has significant experience in direct private equity investing globally and in a variety of sectors. Since its inception, Oasis has invested in transactions totaling in excess of $2bn in combined enterprise value achieving top quartile returns and no losses to date.
OUR APPROACH
We look for out of the ordinary situations with clearly identifiable levers of value creation, and above average risk-weighted return potential across a variety of sectors.
OUR INVESTMENTS
Our Portfolio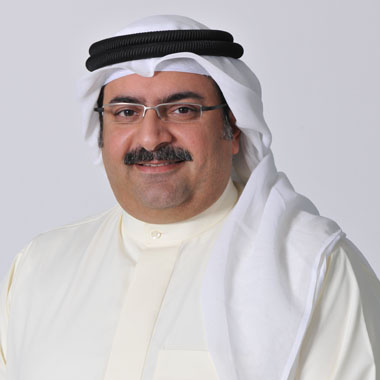 Chairman of the Board
Sh. Mohamed currently serves as Chairman of Oasis Capital and the Executive Chairman and CEO of Podium Co. Sh. Mohamed also serves as a Board Member of InvestCorp, Middle Eastern Schools, and Delta Construction Company.
Sh. Mohamed has previously served as Chief Executive Officer of the Bahrain Social Insurance Organisation and Bahrain Telecommunications Company (Batelco) as well as Chairman of Samena Telecommunications Council, and Securities & Investment Company (SICO). He also held Board positions at Batelco, Bank of Bahrain and Kuwait and Bahrain Commercial Facilities.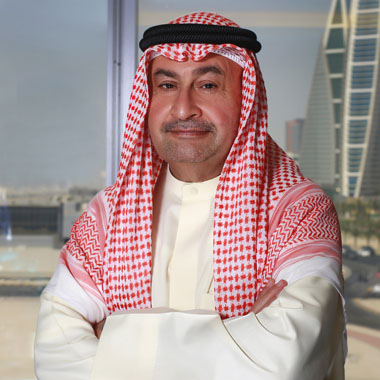 Chief Executive Officer
Dr. Al-Mulla has been involved with Oasis Capital since 2008, from the inception of the conceptual evolution of the business model together with the promoters of the project, Palm Capital, obtaining the required regulatory approvals, raising the capital and developing / executing the business plan and platform.
Dr Al-Mulla started his banking career with Gulf International Bank (GIB) in 1983, where he had a broad experience from corporate finance, corporate advisory, oil and gas project finance, aircraft finance and investment banking. His last position was as Vice President and Head of Specialised Financing.
In 1990, Dr Al-Mulla joined Bank of Bahrain and Kuwait (BBK)as Head of International banking and spear-headed the bank as CEO from 2001 to 2007.  During this period, Dr Al-Mulla sat on the board of a number of entities.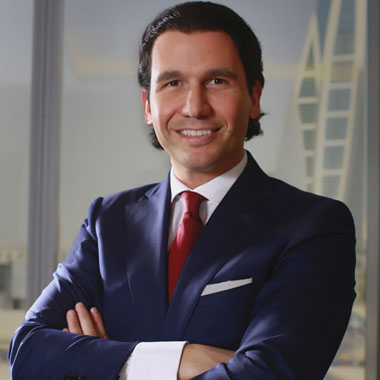 Private Equity Investments
Mr. Xenakis joined OC in September 2011, and brings over 20 years of private equity and investment banking experience in a variety of sectors and geographies. Prior to joining OC, Mr. Xenakis was an Investment Director and one of the founding members of Carrycastle LLP, a London-based investment firm founded by senior private equity professionals from Goldman Sachs and originally backed by Soros Fund Management.
Mr. Xenakis started his private equity career at Rhône Capital, a leading €3bn private equity firm based in New York and London focused on middle-market leveraged buyouts, with a strong operational approach to investment and value creation. Prior to joining Rhône Capital, Mr. Xenakis spent five years in the banking group of Lazard & Co., Ltd in London, specializing in European mergers and acquisitions across a range of sectors, acting as an advisor to the senior management and directors of numerous multinational companies on a broad range of strategic and financial advisory issues.
He is a graduate of the European Business School in London, in cooperation with the Universidad de San Andres in Buenos Aires, Argentina, where he received a B.A. in business administration with highest honors. Mr. Xenakis is fluent in English, French, Spanish, and Greek.